Cultural Weddings
Relish family customs, embrace tradition, and connect with your heritage at The Westin DFW Airport Hotel. Let us help make planning your cultural wedding in Dallas effortless.
Whether you're planning the pre-wedding rituals, wedding ceremony, post wedding reception or all three, let our wedding specialist help make your big day everything you dreamed of, and more. At The Westin DFW Airport, we know Indian weddings are special and unique, and we offer multiple packages to suit your needs.
Contact our wedding specialist
Stephanie Lewis
(972) 510-2421
slewis@westindfwairport.com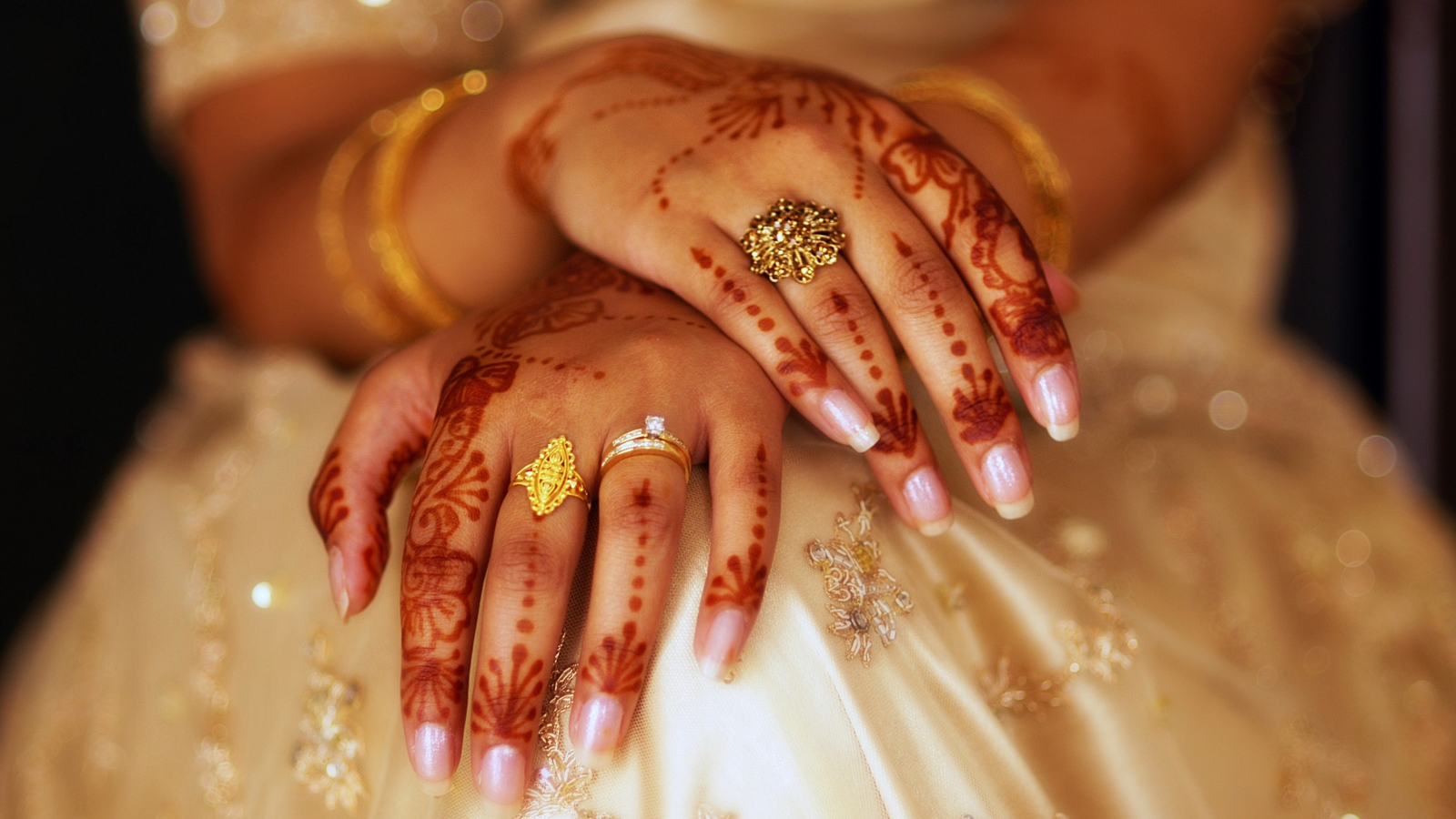 Dallas Wedding Venues
Our Trinity Ballroom offers over 10,000 square feet of event space and can accommodate up to 700 guests. Our staff of highly experienced wedding professionals can assist with planning weddings for a variety of diverse cultures, ethnicities, and religions. Our largest ballroom can accommodate up to 700 guests, and we allow outside vendors to cater to your individual culinary needs.