Churches in the Dallas-Fort Worth Area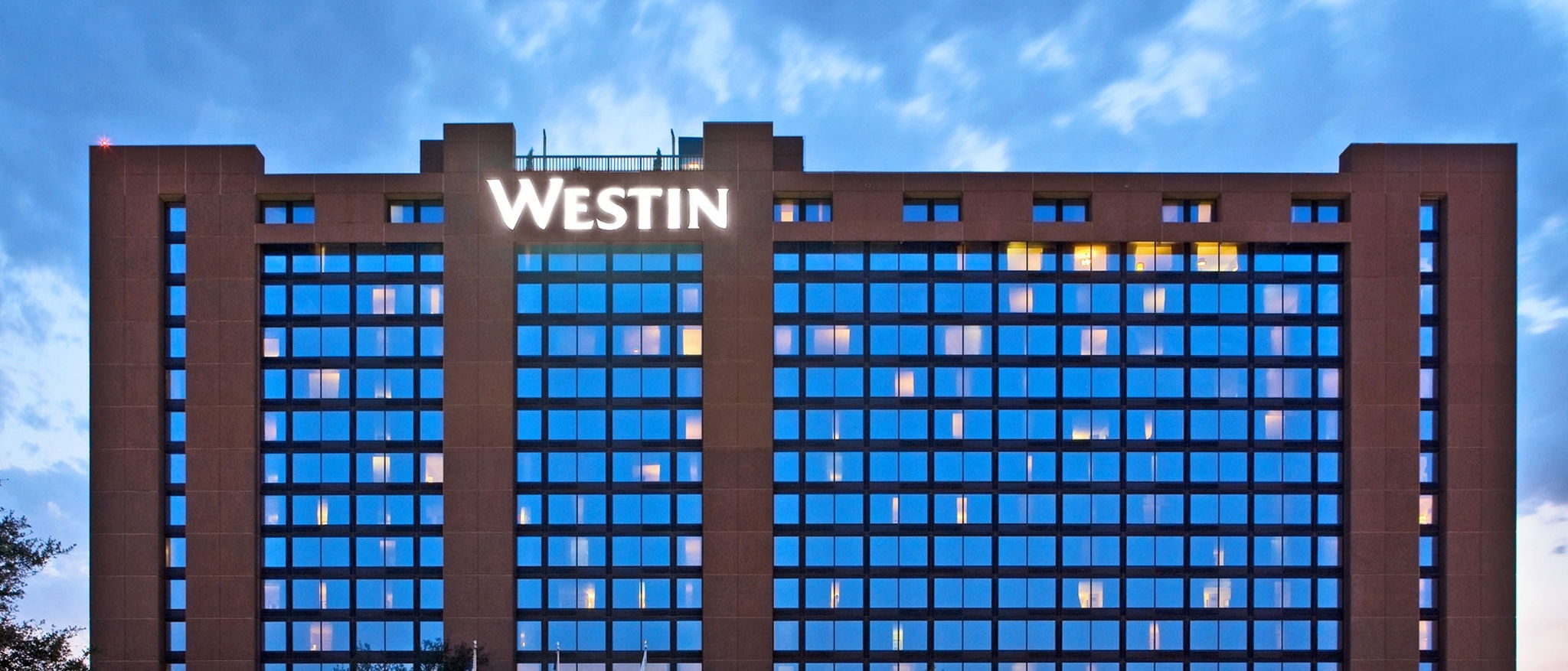 The Westin DFW is conveniently located near a number of local churches.
The Potter's House - 6777 W. Kiest Blvd. Dallas, TX 75236-3006

Vision Statement: We are a ministry founded on biblical principles. We serve in the spirit of excellence with integrity and compassion for our community, our nation and our world. We have established a reputation for reaching the lost and broken and to minister and serve them with the utmost level of dignity and respect. We are recognized for our dedication to academic and spiritual excellence and mentoring and supporting spiritual leaders. Our environment inspires maximum participation, promotes personal satisfaction, and supports and molds effective leadership.
Worship Times:
Wednesday 7pm CST
Sunday 9am CST

Read more about upcoming local events.

Learn more
Calvary Church - 4401 North Highway 161, Irving, TX. 75038

Mission Statement: Our mission statement can be summed up in one word: REACH. At Calvary Church we: Reach UP, Reach IN, Reach OUT. Reaching UP is a vertical reach to touch God. We reach up through worship. Reaching IN is a horizontal reach to bless others. We reach in through serving and giving within the community of Calvary Church. We serve God by serving each other. Reaching OUT is the outward reach. Reaching out is the only way that we can change the world. We have to be bold and courageous. Jesus commanded us to go into the entire world and present the good news of Jesus.

Worship Times:
Sunday 9:30am CST, 11:15am CST and 1:30pm CST
Wednesday 7pm CST

Read more about upcoming local events.
Gateway Church - 2121 E Southlake Blvd (Hwy 1709), Southlake, TX 76092

Mission Statement: Gateway's Mission is to help every person believe in Jesus, belong to family, become a disciple and build His kingdom.
Worship Times:
Saturdays 4pm CST and 5:45pm CST
Sundays 9am CST, 10:45am CST and 12:30pm CST

Read more about upcoming local events and conferences.

Learn more
Fellowship Church - 2450 Highway 121 North, Grapevine, TX. 76051

Mission Statement: Our vision for Fellowship Church is simple. We exist to Reach Up,Reach Out, and Reach In. These three are the biblical mandates of the local church.

Worship Times:
Saturday 6pm CST
Sunday 9:30am and 11am CST

Read more about upcoming conferences.

Learn more