For many, golf is a religion. For some, a relaxing pastime. And for others, a new sport waiting to be mastered. For players of every kind, The Westin DFW provides easy access to some of Dallas's best public golf courses.
Exclusive Offer: When you book your stay at The Westin Dallas Fort Worth Airport, you'll receive 20% off a round of golf at River Chase Golf Club.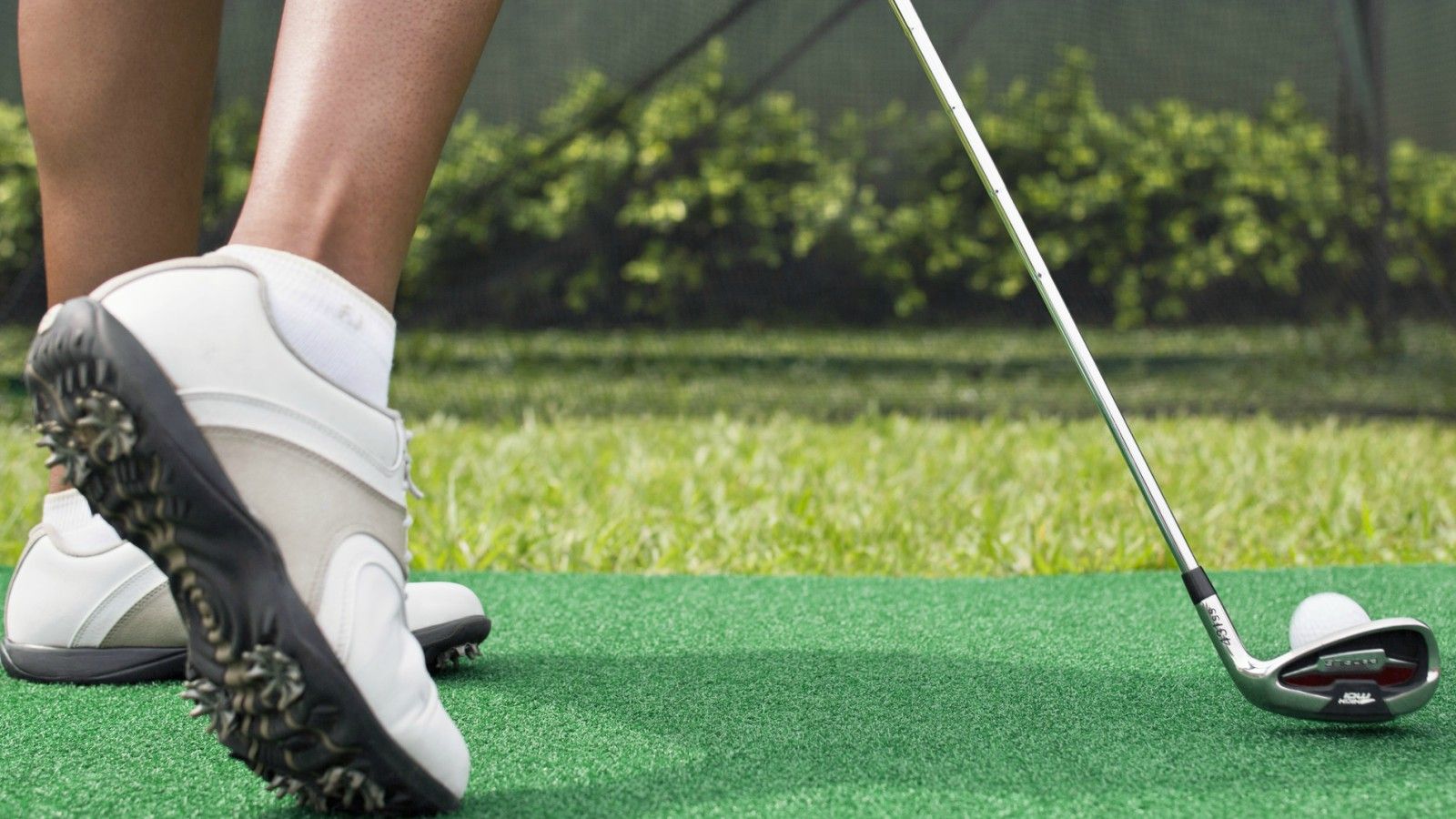 River Chase Golf Club - 6 miles
Labeled as "one of the city's best kept secrets," this course is a premiere golf destination.
Cowboys Golf Club- 6 miles
Cowboys Golf Club is the world's first NFL-themed golf course.
*Exclusive Offer: Enjoy 20% off at Cowboy Golf Club, includes free shuttle transportation to the course from the hotel. Book now >>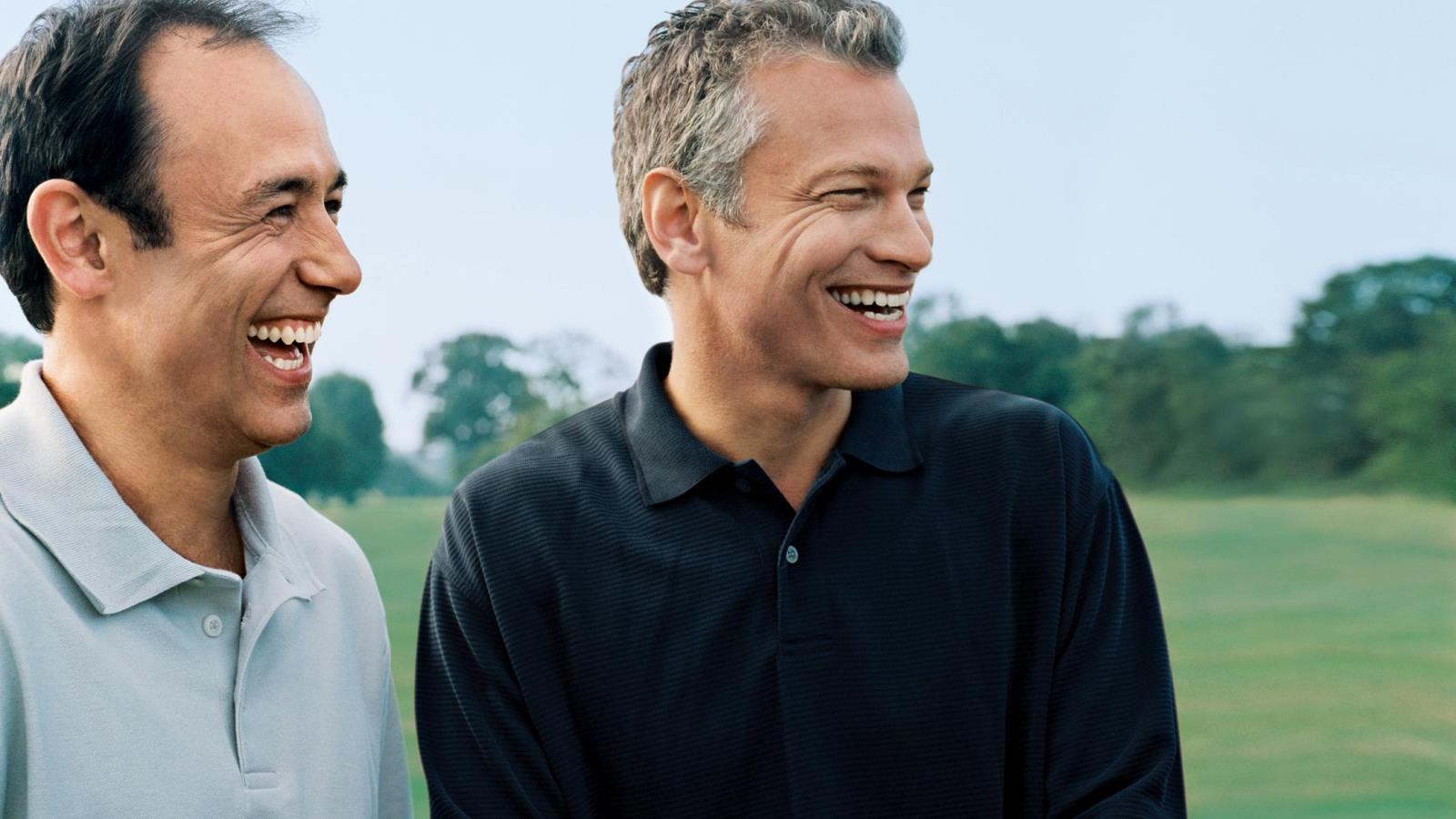 Las Colinas Country Club - 8 miles
Designed by Joe Finger in 1963, the course is challenging with many water features and uphill approach shots.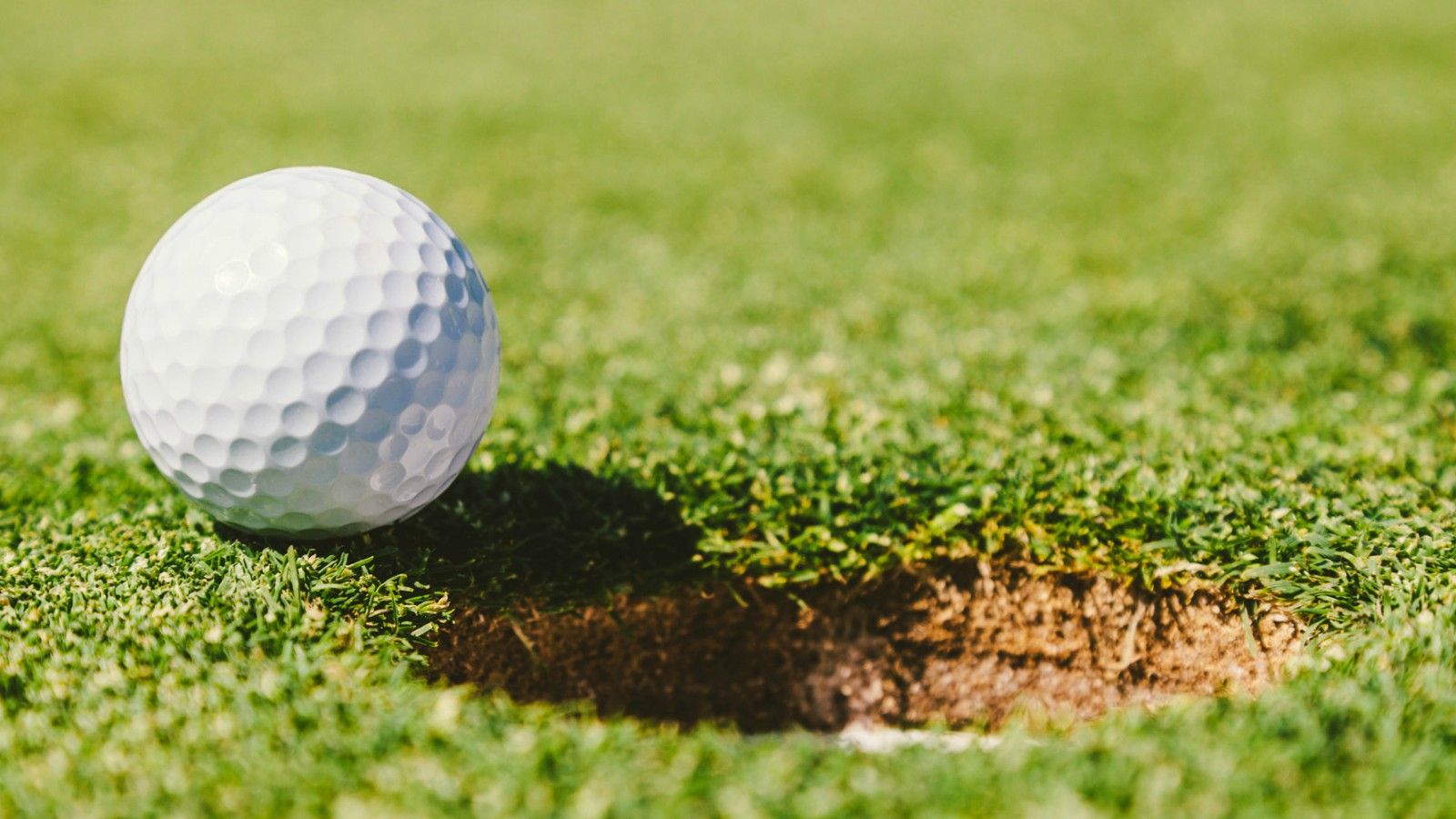 L.B. Houston - 5 miles
This course features a varied terrain providing golfers with a strategic golfing experience.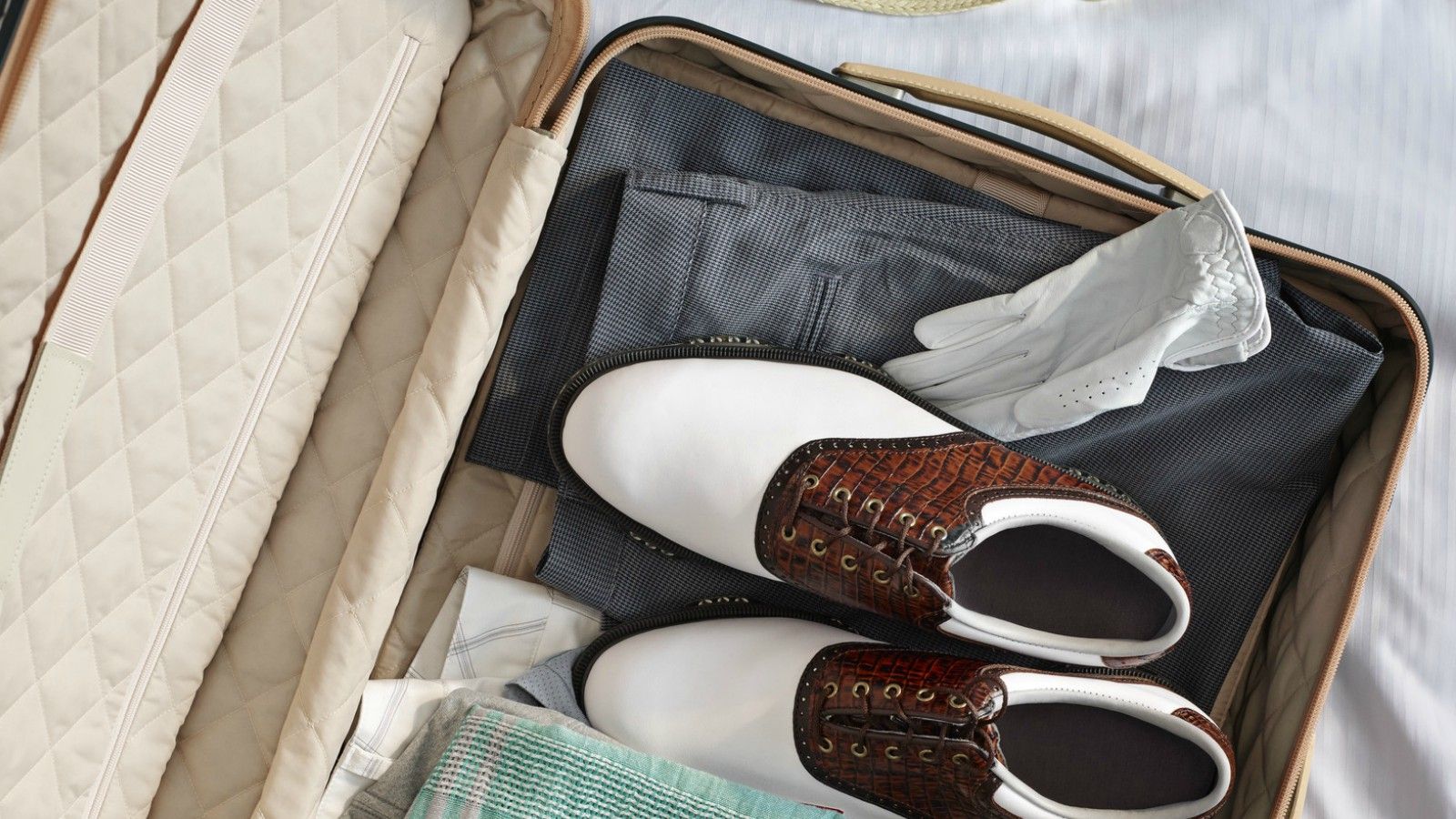 Indian Creek Golf Club - 12 miles
The Indian Creek Golf Club offers two distinctly different 18 hole courses situated along the Trinity River.
*Exclusive Offer: Indian Creek Golf Club is offering a flat rate of $238 including range balls for four players. Book now through our concierge at 972-929-4500, or dfwconcierge@westindfwairport.com.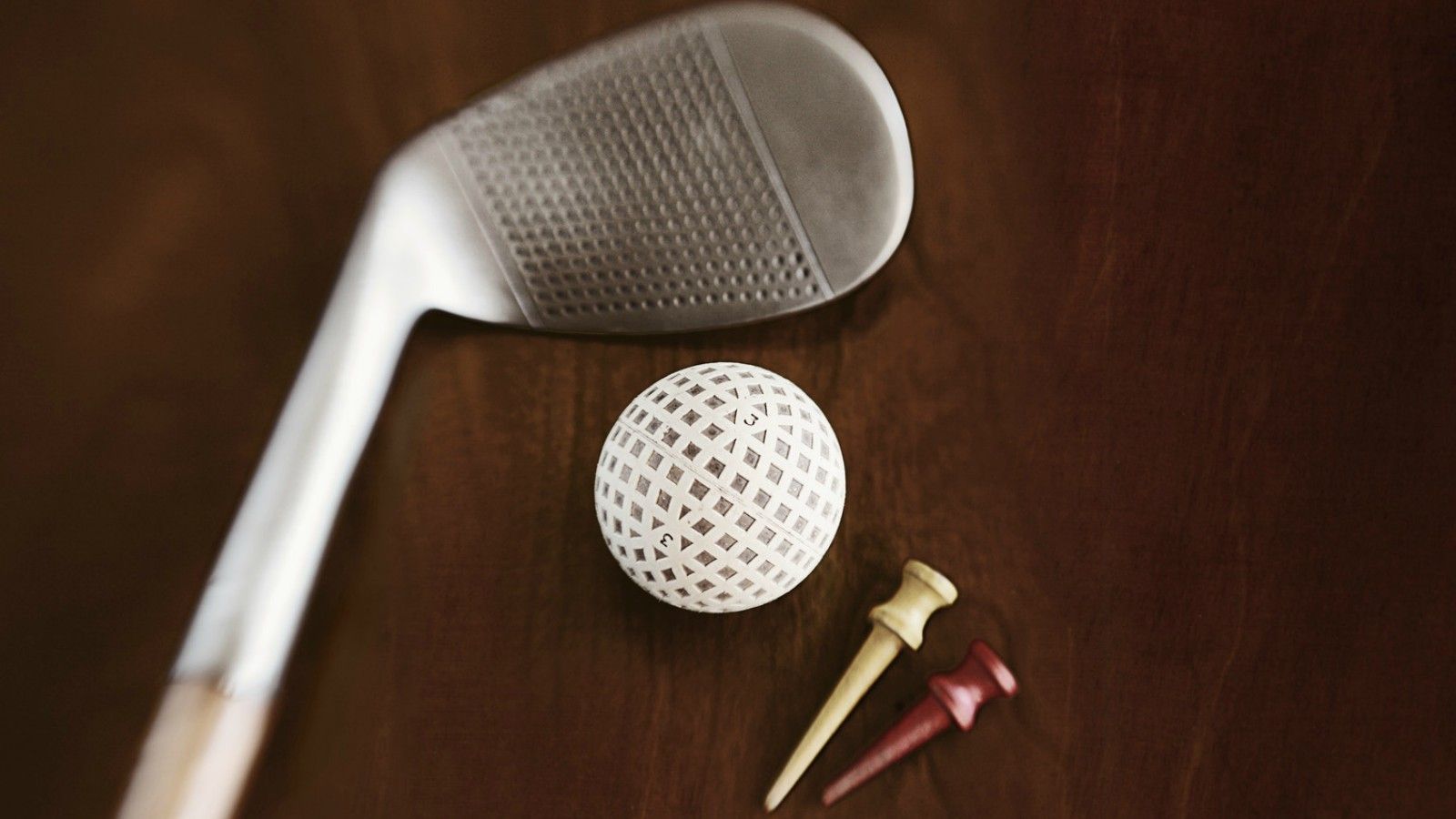 Riverside Golf Club - 13 miles
This course, designed by Roger Packard, has one of the best sets of par 3's in the Dallas area.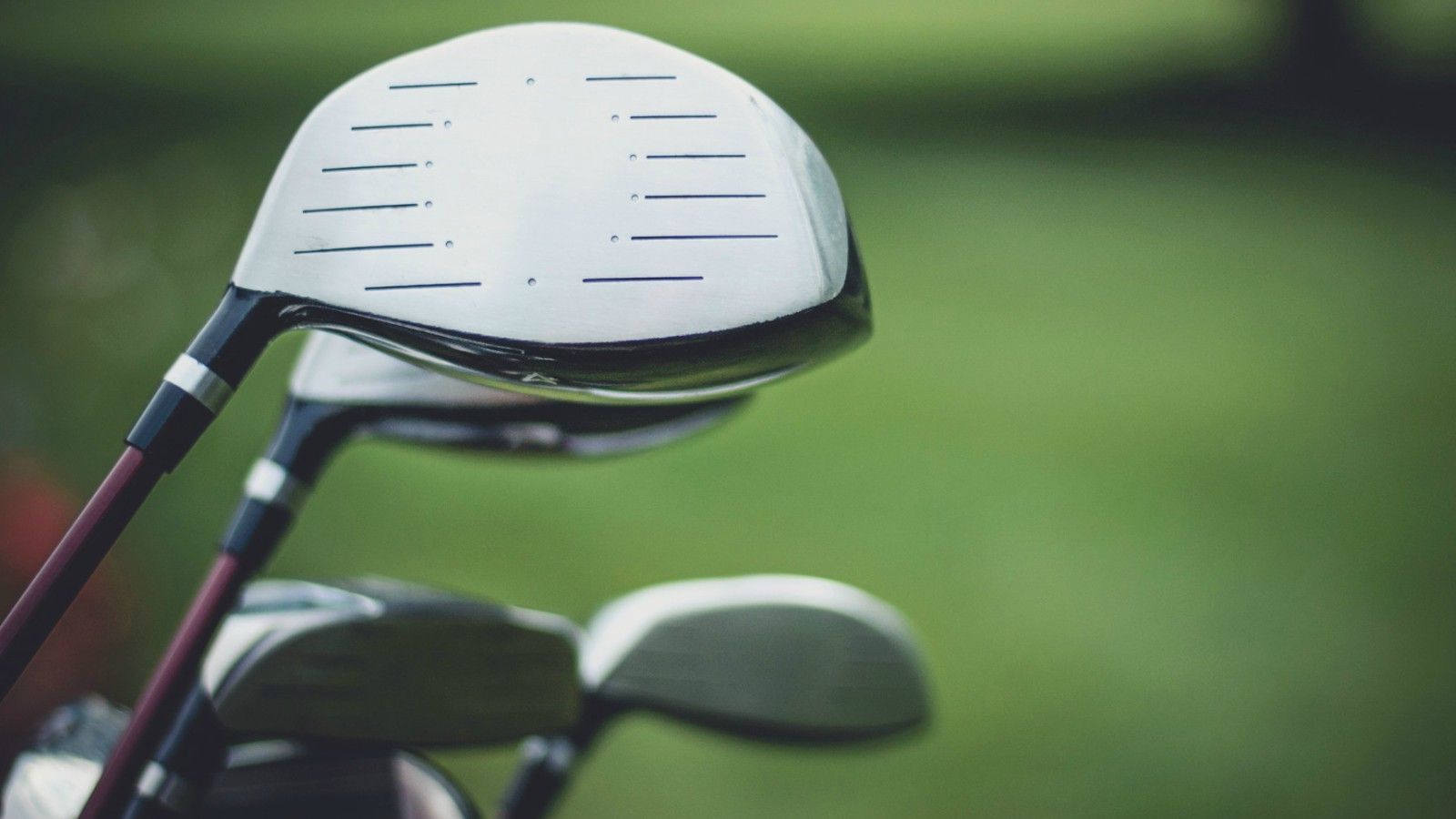 Texas Star Golf Course - 14 miles
Named one of Gold Digest's best "Best Places to Play" and the "#1 Golf Course in Texas" by Golf Week, this course is a must play.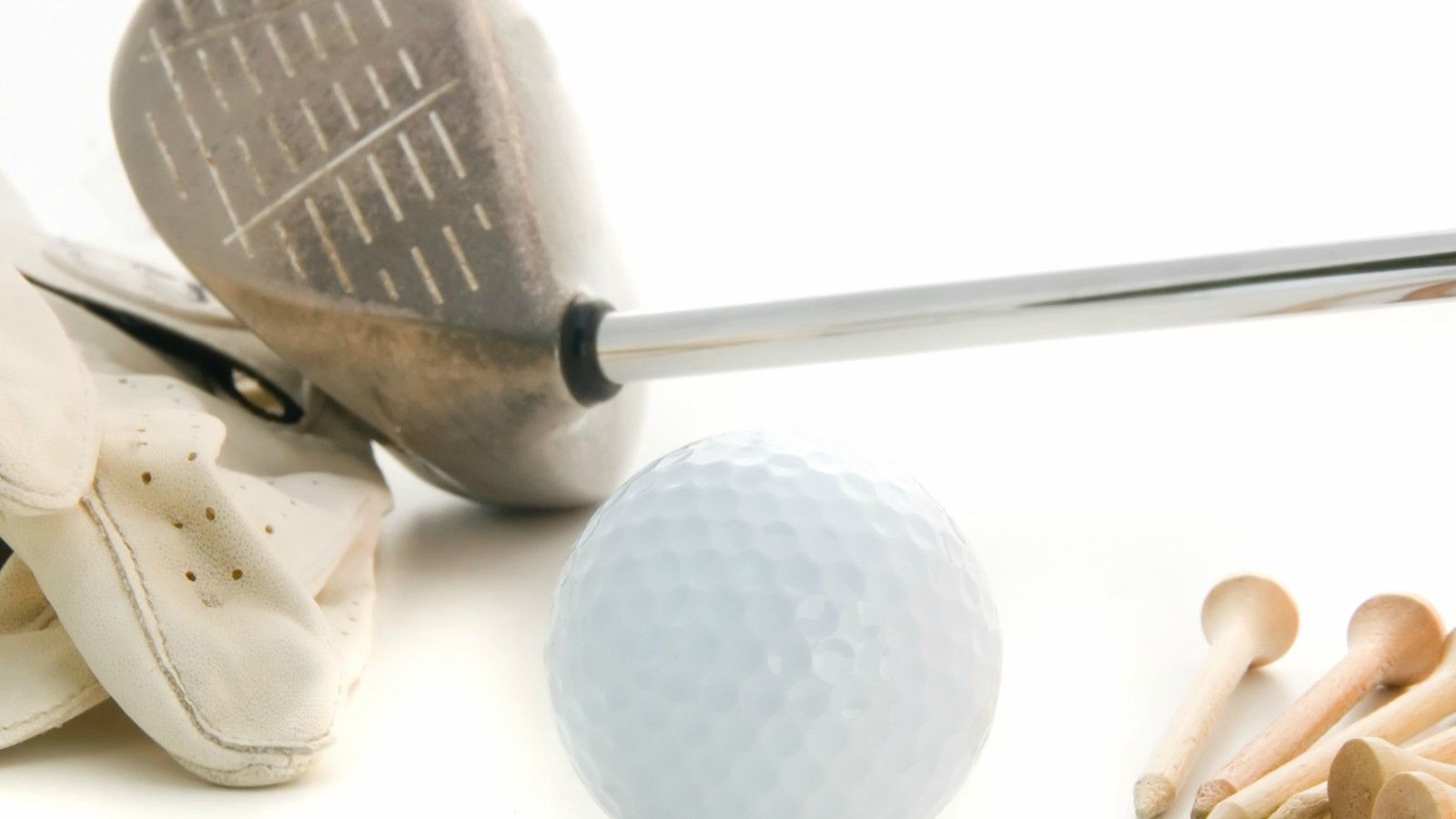 Stevens Park - 20 miles
Stevens Park offers scenic views of Kessler Park as well as the downtown Dallas skyline. The course is tree-lined and hilly demanding thought for successful play.