Hit the Links at the Many Nearby Dallas Golf Courses
For many, golf is a religion; for some, a relaxing pastime; for others, a new skill waiting to be mastered. Whatever your view on the sport, The Westin Dallas Fort Worth Airport provides players of all levels easy access to some of the top golf courses in Dallas, Texas.
Exclusive Offer: When you book your stay at The Westin Dallas Fort Worth Airport, you'll receive 20% off a round of golf at River Chase Golf Club.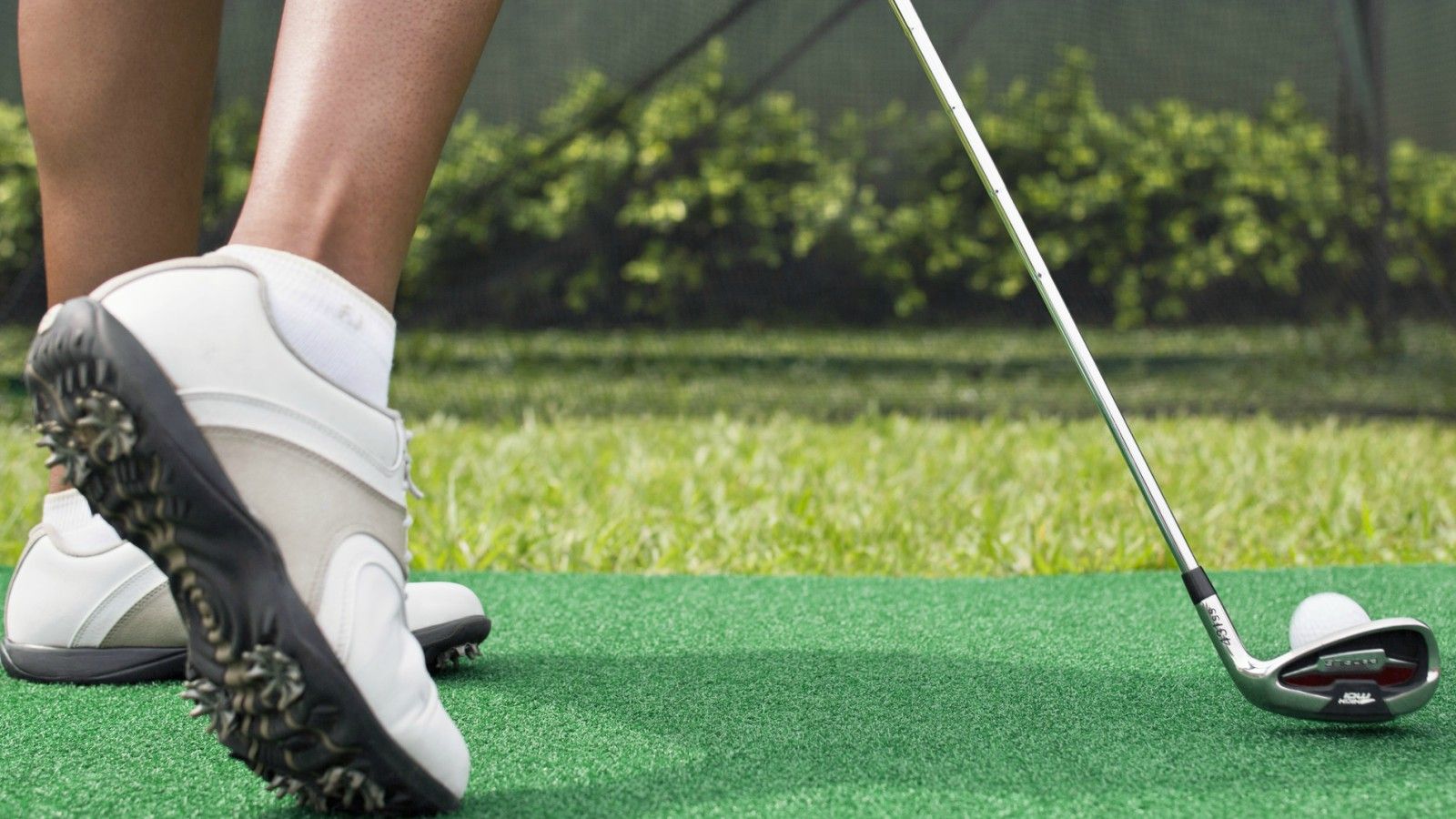 River Chase Golf Club - 6 miles
Known as "one of the city's best kept secrets," this course is a premier golf destination.
Cowboys Golf Club - 6 miles
Discover Cowboys Golf Club, the world's first NFL-themed golf course.
*Exclusive Offer: Enjoy 20% off at Cowboy Golf Club, includes free shuttle transportation to the course from the hotel. Book now >>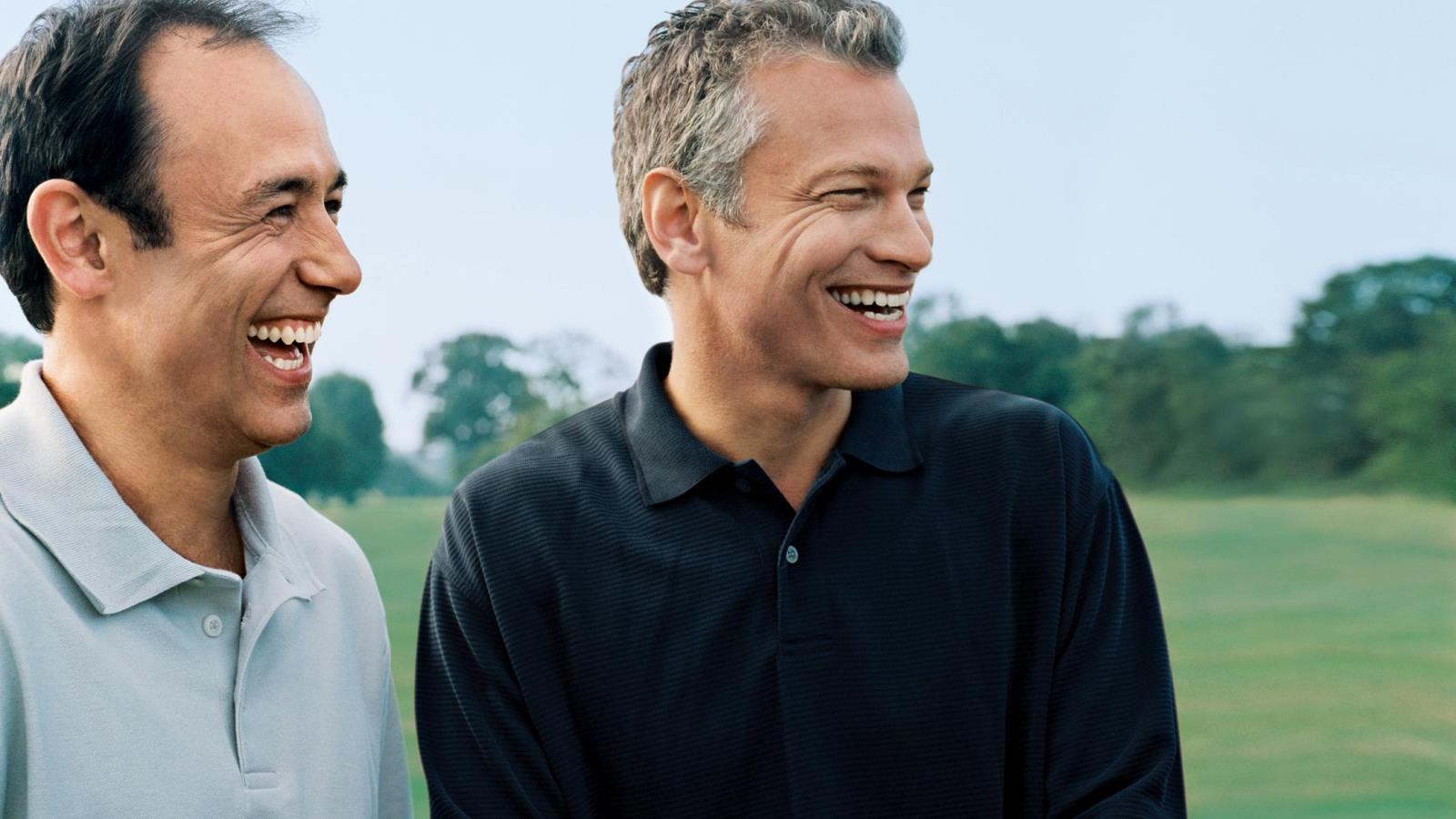 Las Colinas Country Club - 8 miles
Designed by Joe Finger in 1963, this course offers plenty of challenges, with many water features and uphill-approach shots.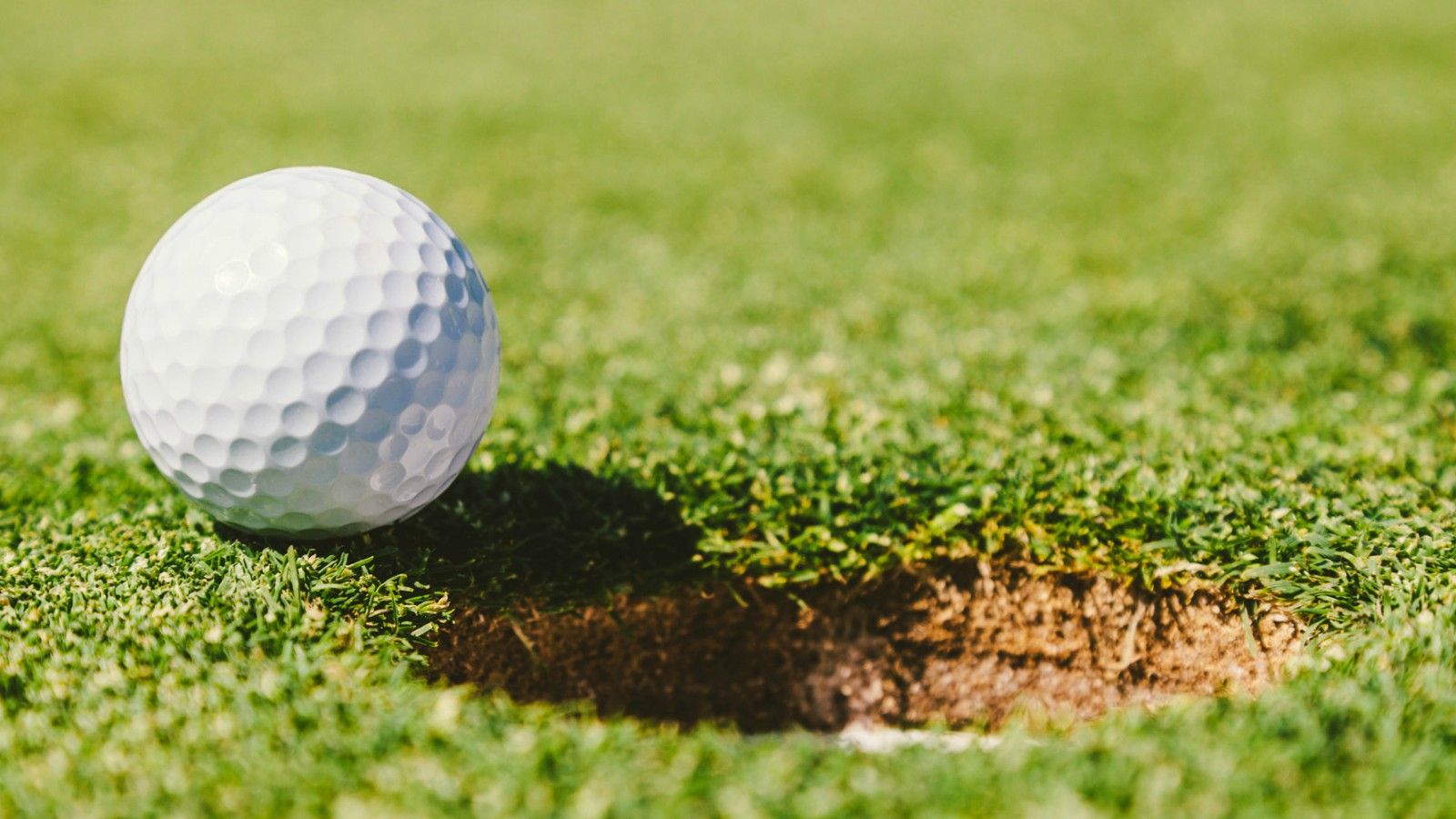 L.B. Houston - 5 miles
This course features a varied terrain providing golfers with a strategic golfing experience.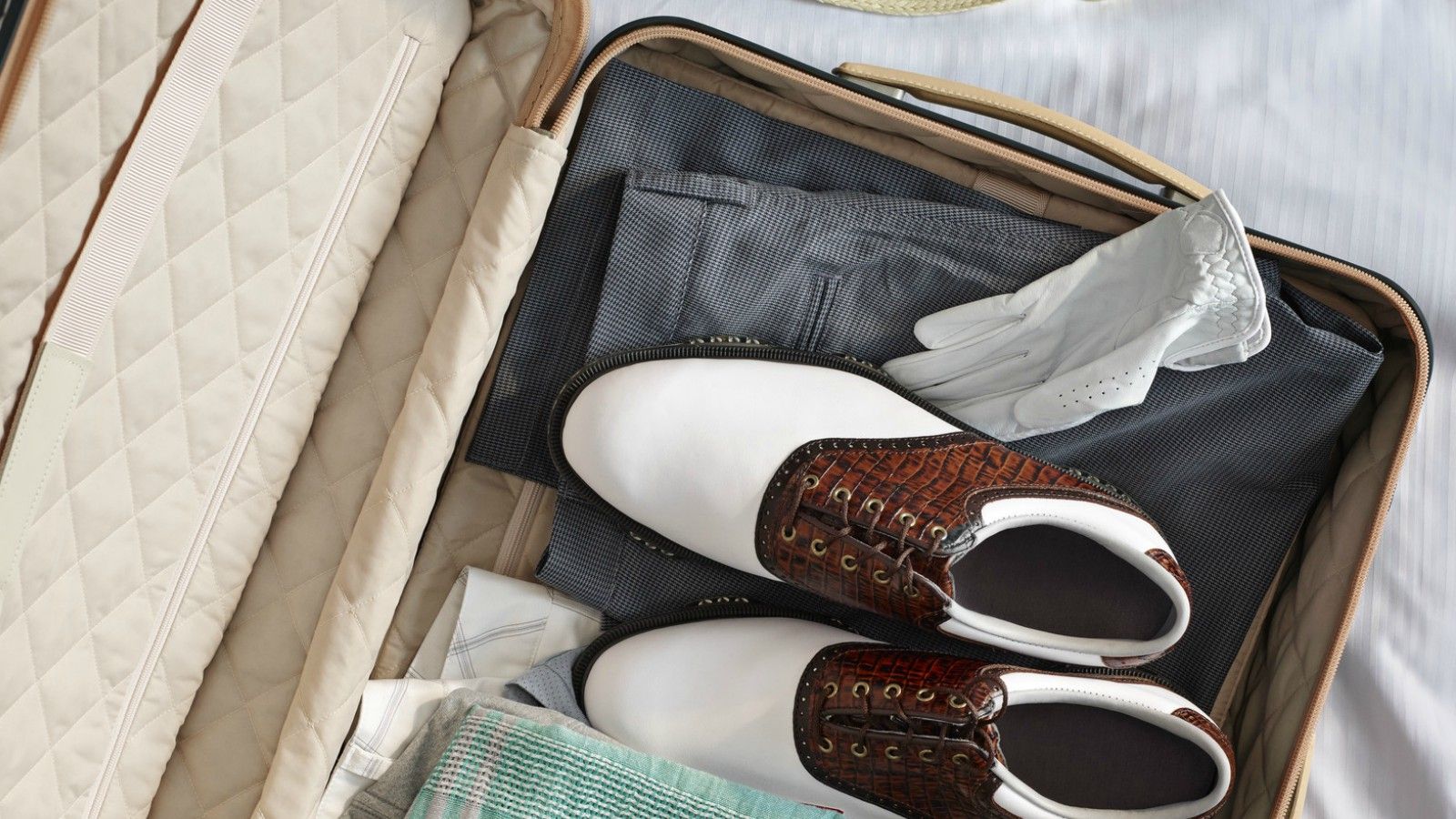 Indian Creek Golf Club - 12 miles
The Indian Creek Golf Club offers two distinctly different 18-hole courses situated along the Trinity River.
*Exclusive Offer: Indian Creek Golf Club is offering a flat rate of $238 including range balls for four players. Book now through our concierge at 972-929-4500, or dfwconcierge@westindfwairport.com.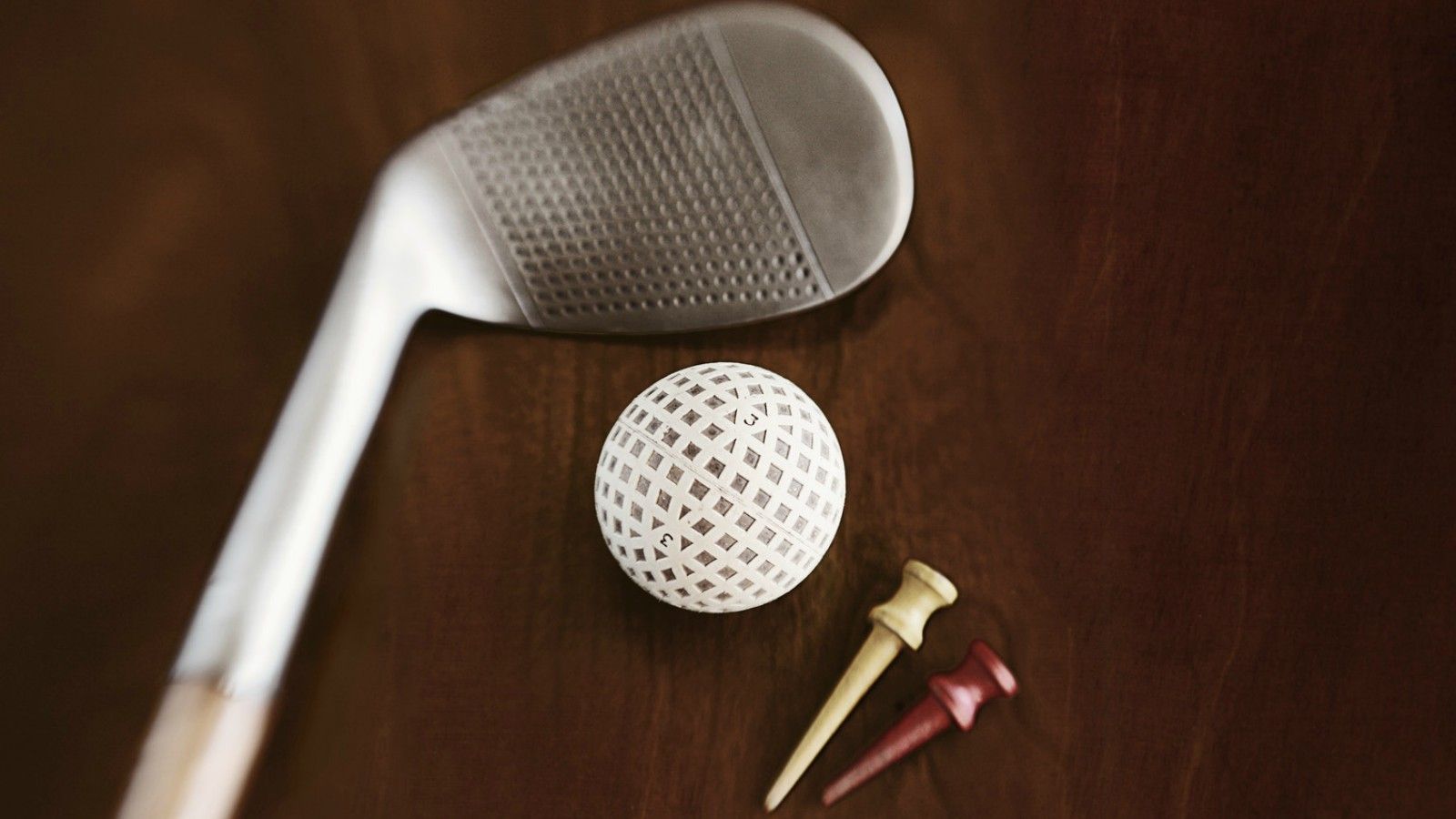 Riverside Golf Club - 13 miles
This course, designed by Roger Packard, has one of the best sets of par 3's in the Dallas area.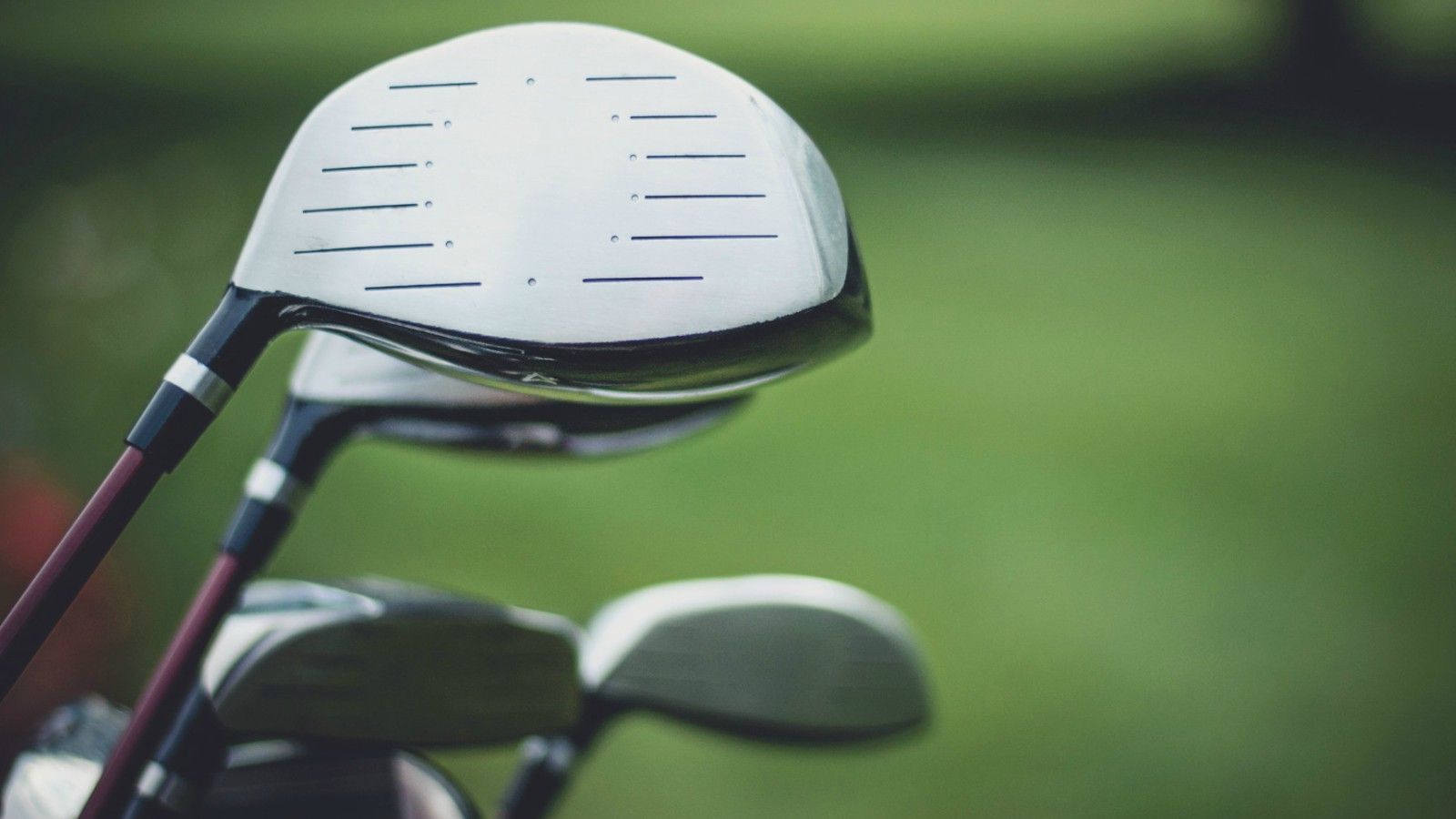 Texas Star Golf Course - 14 miles
Named one of Golf Digest's best "Best Places to Play" and the "#1 Golf Course in Texas" by Golf Week, this course is a must-play.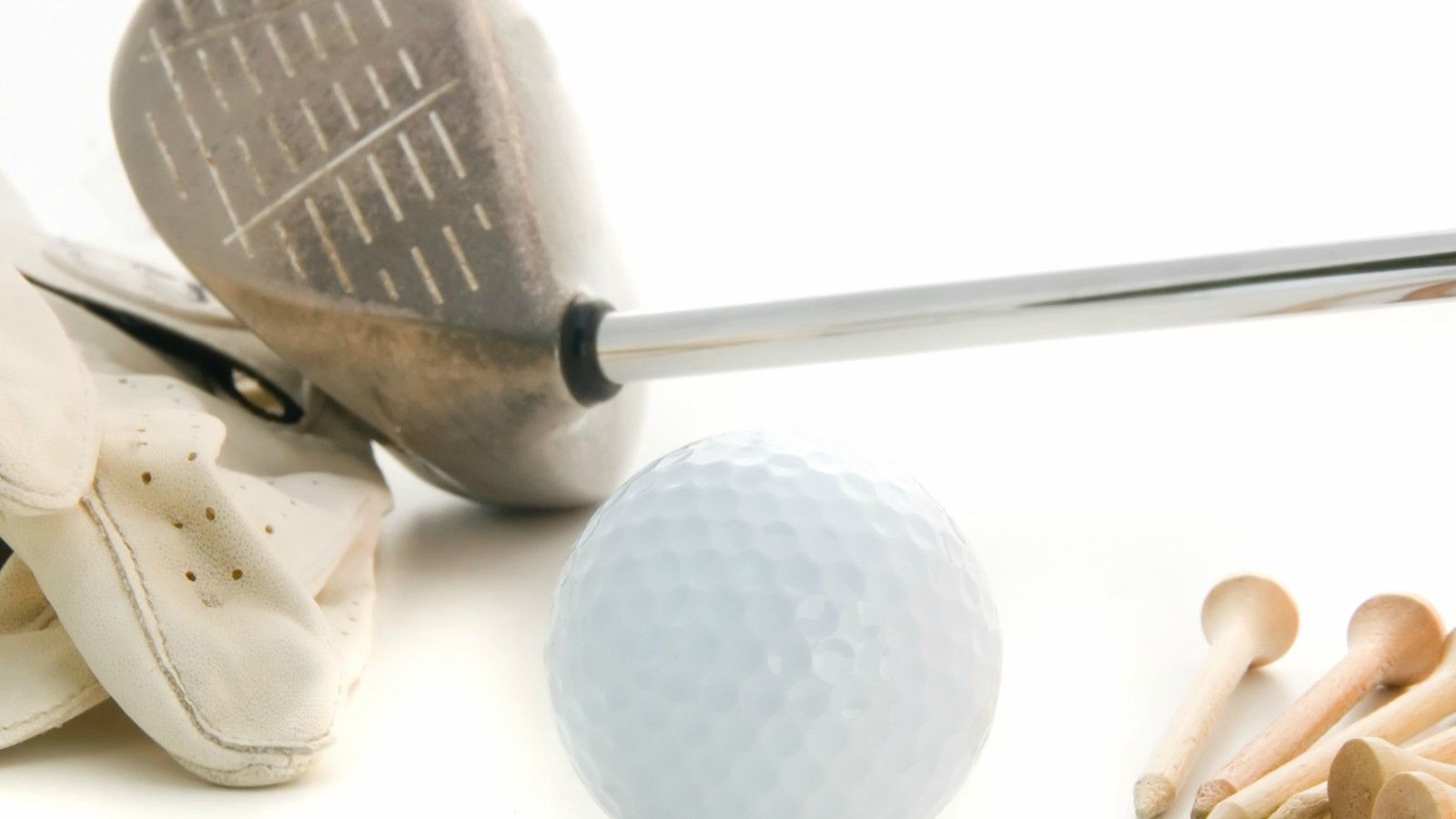 Stevens Park - 20 miles
Stevens Park offers scenic views of Kessler Park as well as the downtown Dallas skyline. The course is tree-lined and hilly, demanding strategic play.