In-Room Spa at The Westin DFW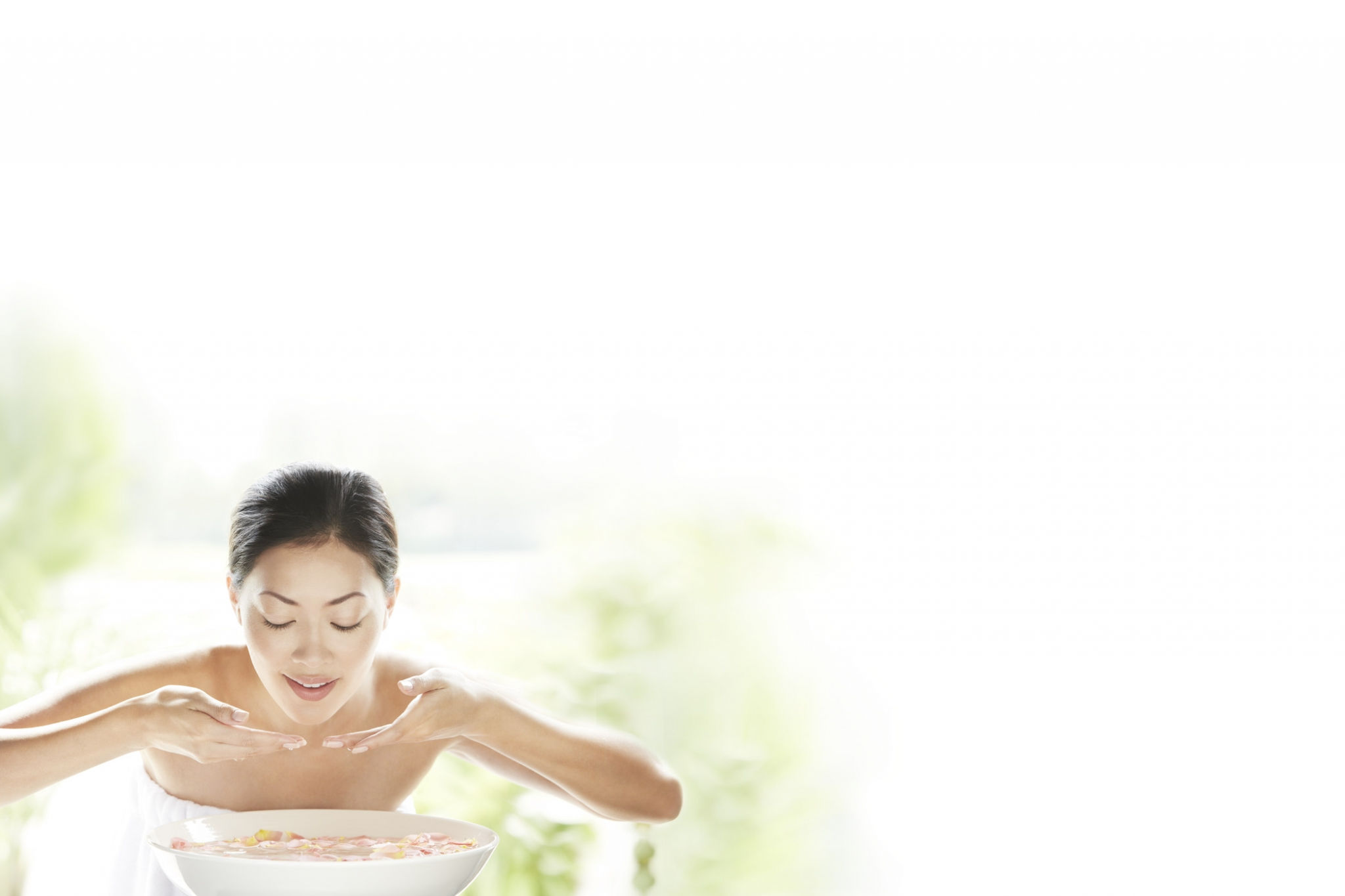 Relax with an in-room massage. Enjoy an invigorating spa atmosphere that starts with a spa basket including flowers, a healthy treat, bottle of water and a letter of recommendations on how to make the most of your in-room spa experience.
Also included in the spa basket is a CD with relaxing music to play before, during and after your treatment. With a selection of plant based aromatherapy oils and sprays you have option to choose your own scent.
Be sure to enjoy an in-room spa massage during your next visit to The Westin Dallas Fort Worth Airport. E-mail our concierge for more information.
In Room Spa Service Menu
print-ready version
Relax Massage: A timeless classic. This is a traditional Swedish-based massage that uses light-to-moderate pressure with techniques varying from gliding to kneading that creates a relaxing and therapeutic experience.
60 minutes/$120
90 minutes/$160
Restore Massage: Especially beneficial for the physically active individual, this treatment provides a deep, strong to alleviate tightness and strain.
60 minutes/$120
90 minutes/$160
Prenatal Massage: A special prenatal massage made with mommies in mind. This massage uses specifically designed body cushions to increase circulation and provide relief from swelling and cramping during pregnancy.
60 minutes/$120
90 minutes/$160
Couples Massage: Experience renewal with your best friend or beloved at your side. Massage is customized to your individual needs.
60 minutes/$240
90 minutes/$320
For the ultimate renewal experience add one or more of the following services, or order at least two of these services without massage.
Reflexology: Deep massage on pressure points in your feet or hands.
30 minutes/$70
Facial: Spa facial includes hot pack, deep cleansing, mask, moisturizer and massage.
30 minutes/$55
Exfoliating Scrub: Exfoliation treatments eliminate dead surface cells and leave your skin smooth and youthful. Helps increase circulation and blood supply for improved nutrition, oxygenation, and detoxification.
45 minutes/$60
All Westin in-room spa treatments are accompanied by the following amenities to create a relaxing and memorable experience:
Westin Spa Music: During the treatment soothing spa music is played on the in-room cd player.
Spa Basket: The basket will contain bottled water and a healthful treat.
Botanical: A special botanical will be present during the treatment.
White Tea Candle: Our signature Starwood white tea candle will be burned during the treatment.
All services are available seven days per week
10 a.m. - 9 p.m.
Chair massages for large groups or meetings are also available at an hourly rate.