NASCAR Race Weekend Hotel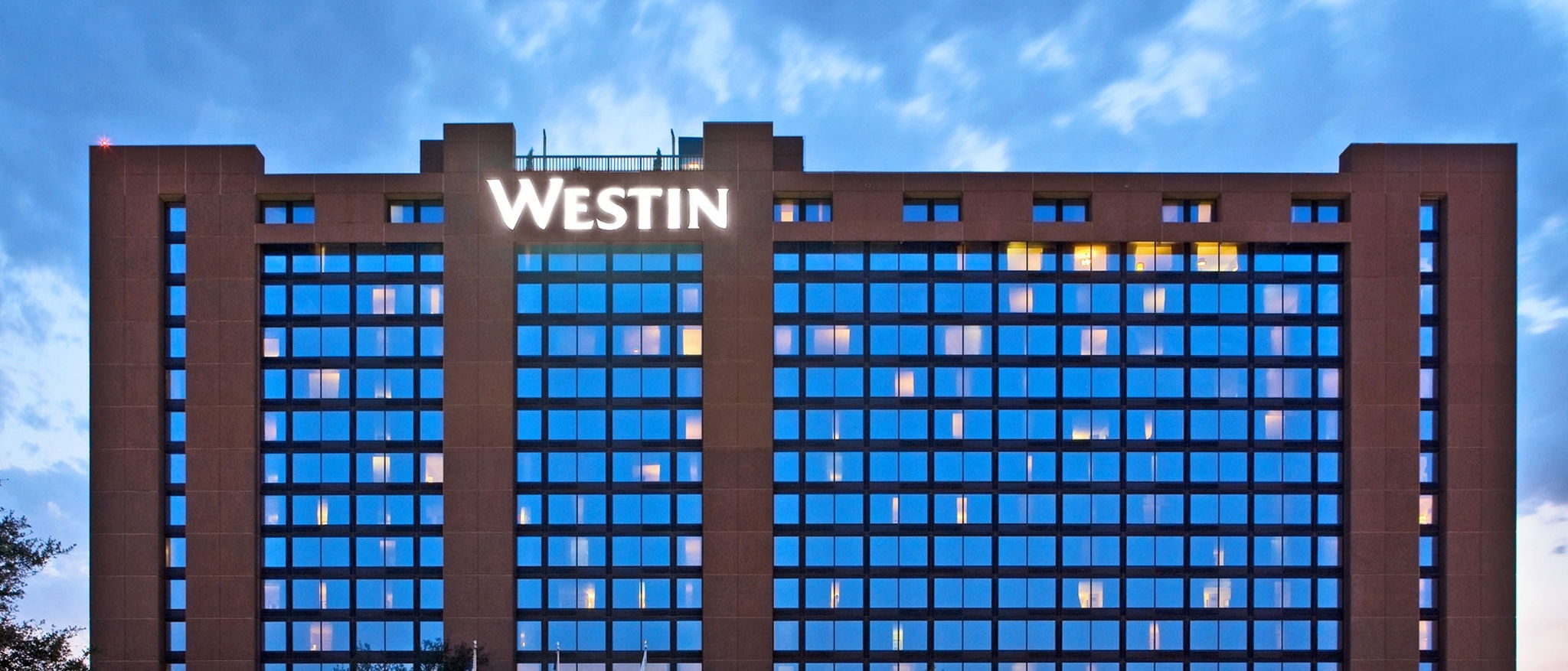 Come out and hear the rev of the engines for 2014 NASCAR Sprint Cup & Nationwide Series Race Weekend at Texas Motor Speedway in Dallas. The Westin Dallas Fort Worth Airport Hotel is your perfect race weekend hotel. Enjoy the many accommodations of The Westin Dallas Fort Worth Airport before heading to the track to spectate the exciting and fast-paced racing events. This year's race weekend will be held April 3-6, 2014.
Texas Motor Speedway hosts the annual Race Weeekend with nearly 70,000 vehicles on the property and 40,000 fans camping on the speedway grounds. The track is 1.5 miles long and the stadium seats up to 190,000 fans. To View the 2014 Race Weekend Schedule of Events, click here.
The Westin Dallas Fort Worth Airport is 20 miles (23min drive) from Texas Motor Speedway race track. Book our best available rates for your race weekend stay.